I think we all knew I would end up here.
First there had been that post I did about the astounding
$300 ball of vicuna
.
Then
Franklin Habit posted
a brief mention about his score of vicuna at a fiber fest where he was teaching. I was a goner when I hit the link in his post.
Thankfully, I purchased Tank's treats and food for the next month before purchasing these two skeins from
Hickory Ridge Farms
for their paco-vicuna. Even though these beautiful yarns were *well* below the $300 yarn, it was still pricey. Good thing mama enjoys her toast and tea...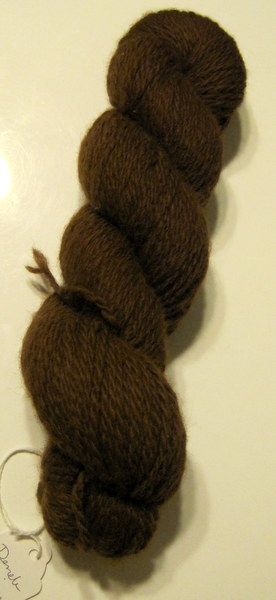 If you're in the market for gorgeous, exotic, exquisitely soft yarn then I cannot recommend highly enough Hickory Ridge Farms paco-
vicuna
. Gloria was a peach to work with via email, the yarns arrived
tout de suite
, and were everything more than I expected (thanks, Gloria!).
Oh, the project? There's going to be two of them.
Scarf #1
Scarf #2
I'm not abandoning the wee
cashmere goats
, especially at the price for the vicuna, but damn this yarn is so gorgeous and
soft
.