For a while now (over two years) I've thought about adding a collar to the Peacock Shrug I knit eons ago. This thought would flit around my brain every time I wore it during the fall or spring, but then forgot about it when it was washed and packed away for a season.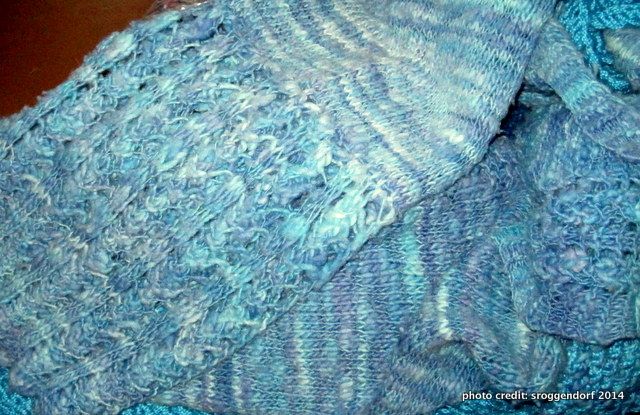 Today I needed a break from boards review, and decided to once-and-for-all pull out the items I had marked to frog, reskein the yarn, wash it, and then pack it away for future use of the yarn. I came across a "shoulder shawl" I had made from some acrylic sky-blue yarn and some of the leftover Peackcock hand-spun yarn from said shrug.
I couldn't decide on the color for the stitching together, so chose some leftover Malabrigo Silky Merino in turquoise and the Handmaiden Sea Silk in the pumpkin (bronze) I had knit the baby sweater.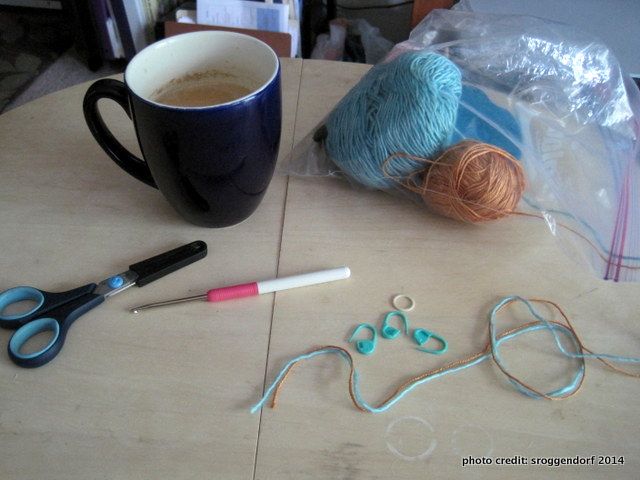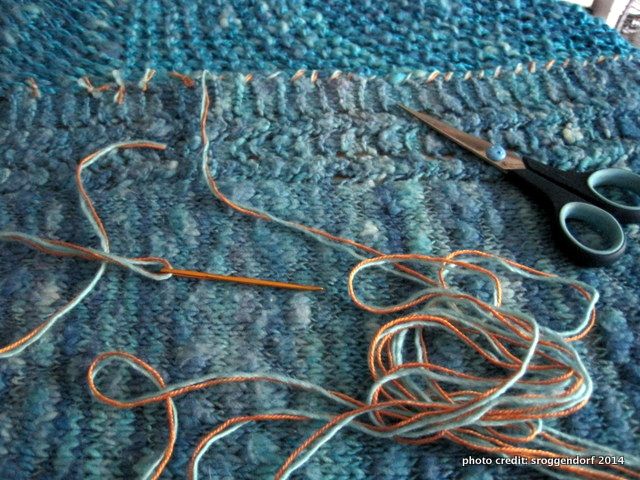 Tank was of no help...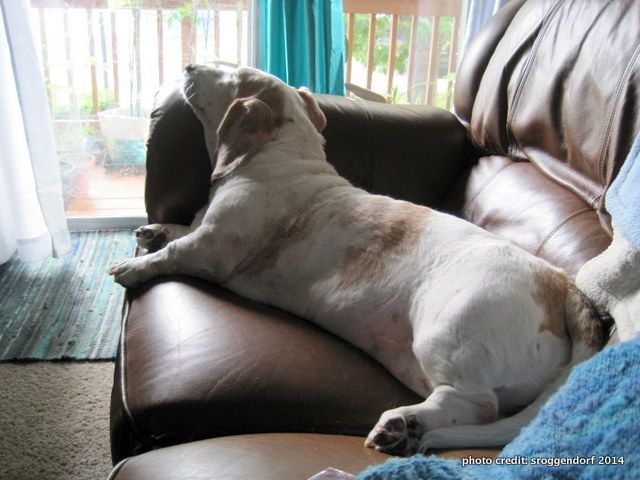 I'm quite pleased with the results!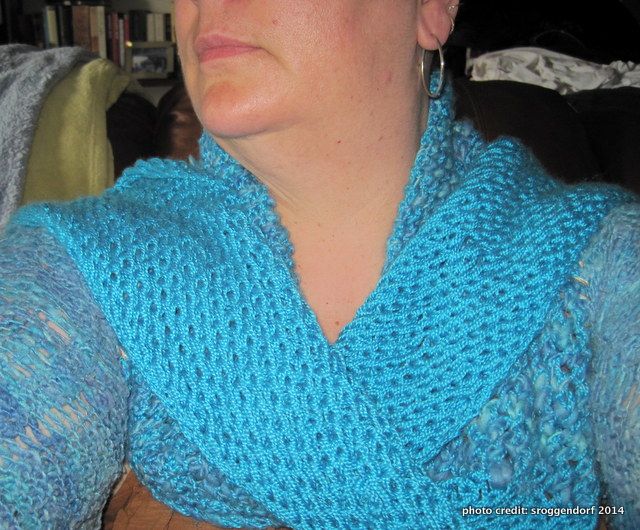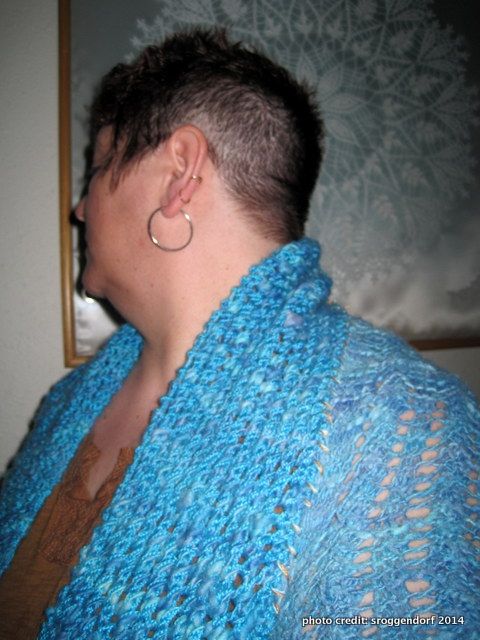 Tank was her usual snoozy self.
"Dude, it's Malabrigo. I'm supposed to resist napping on it?"
And for your viewing pleasure, one of my roses from the garden...