One of the best things about knitting items for friends is that it will keep them warm and comfy when they need it. And if those friends live far away end up sending me photos of wearing the items, it's even better!
What were once this in my studio: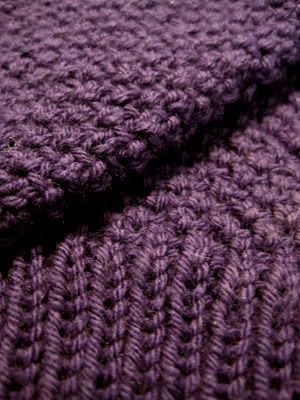 Were this when they arrived in the UK for my friends: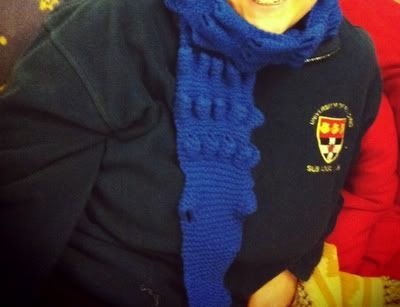 I'm so pleased they enjoy them!
Now, back to that kimono sweater for Miss Nora...