Angora
. In all the exotic fiber yarns that are out there, I've adored angora since I was very young. One of my aunts had an angora cardigan that I would pet until I was covered in shed angora fur. And I admit it. I've always wanted an angora sweater.
So, why haven't I made my adoration (fine, *lust*) for angora known? I thought it was so ultra-feminine and so not me in terms of what I like to wear (jeans, button-down Oxford shirts, loafers). I decided that I'm not going to be young and cute forever, so I best get my angora-wearing on before it's too late.
I found the
pattern
.
I found the color of yarn I wanted for the body (sky blue) and for the cuffs and possible edging (fawn).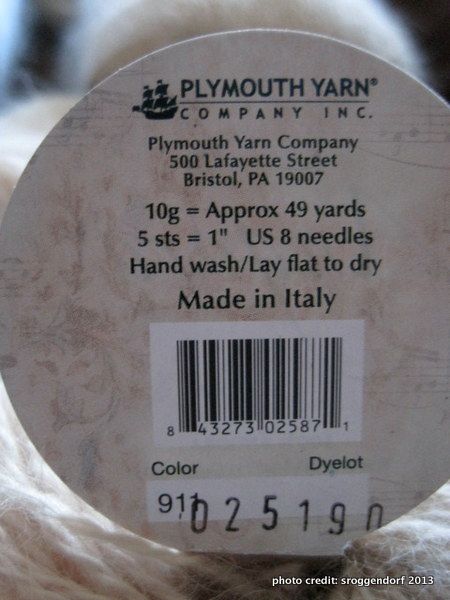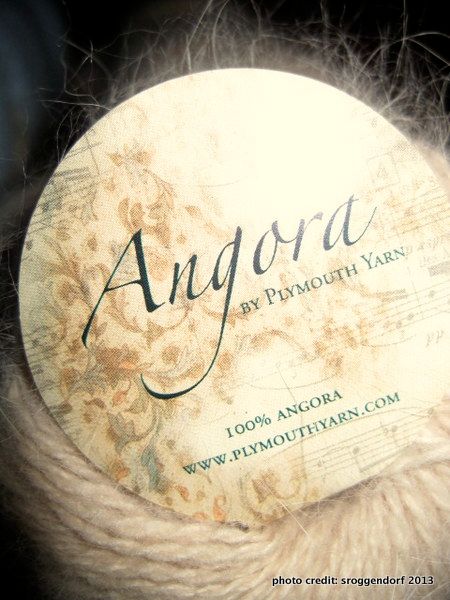 Of course, this is in the queue, I'm just not going to have the time to knit it before I move this fall.
Also? I know I may resemble a yeti with no fashion sense when I wear this shrug, and I don't give a damn.