One of my favorite people sent me some beautiful antique buttons. I immediately knew how to thank her for them.
First, best investment ever -
Block N Roll
that I purchased at Stitches Midwest last year.
Back to the scarf...
It received a rather severe blocking to open the pattern up and make it more of a short scarf.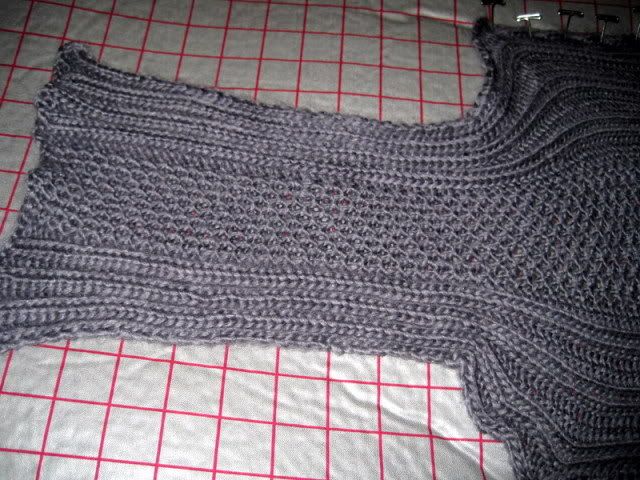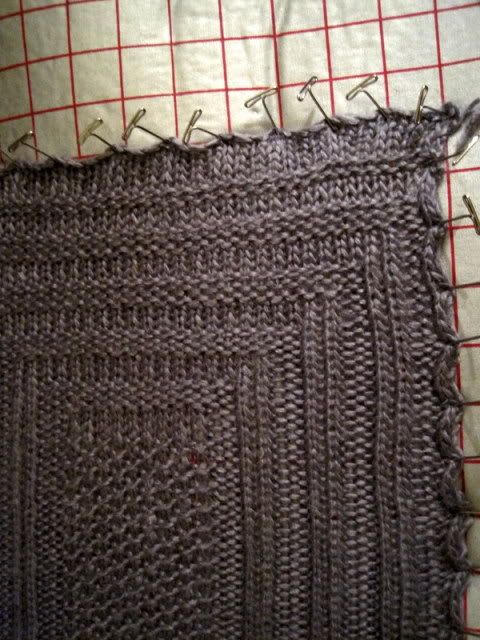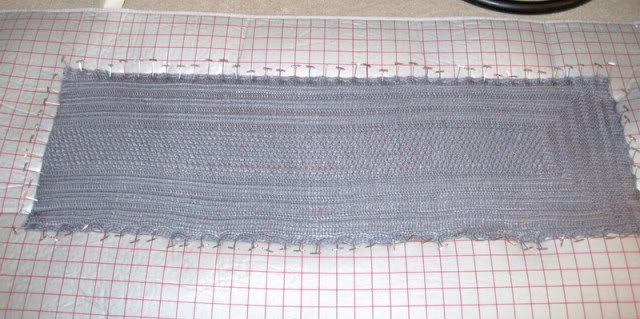 The end result is lovely. I will say that I didn't do the button hole in the pattern.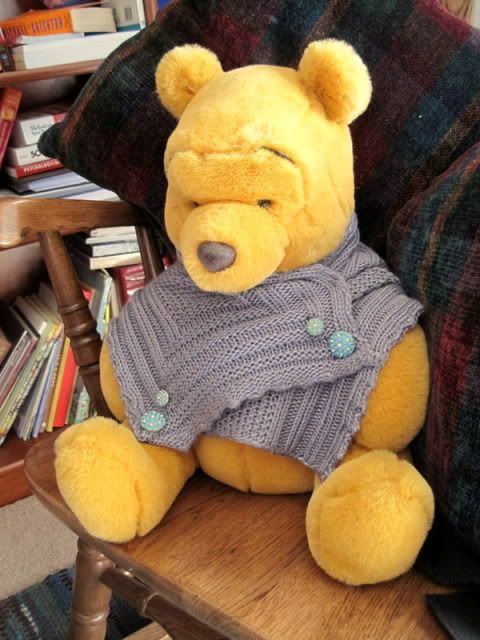 People like to wear their scarves in a variety of ways, so I just attached the buttons as decorative.
* * * *
The down and dirty details:
Yarn(s): Plymouth Mulberry Merino
Pattern: Swoop Neckwarmer Button Scarf
Purchased: Knit & Knot Boutique Yarn Shop
Needles: size 5 US
* * * *