All current projects, full stop.
Yarn arrived from Jimmy Beans Wool today, so I'm going to start of a hat for a friend that's going to go through chemotherapy.
This is a cashmere and merino blend (sportweight):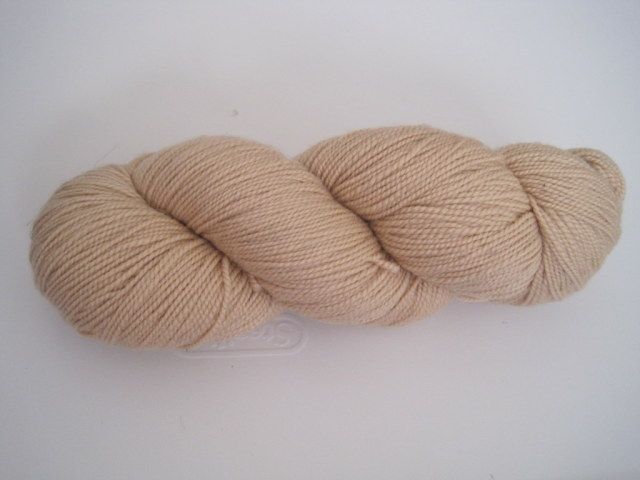 And I'm going to carry this along with it: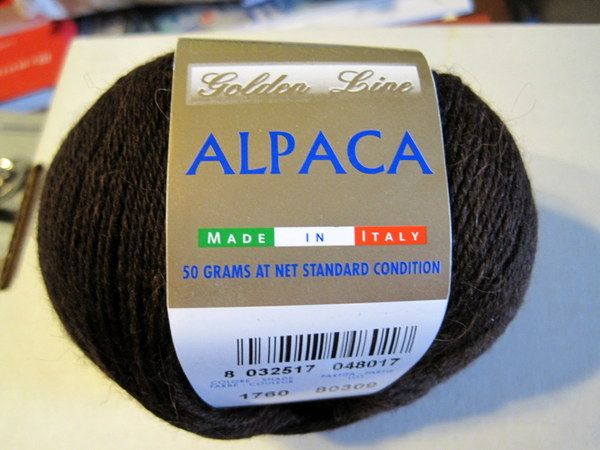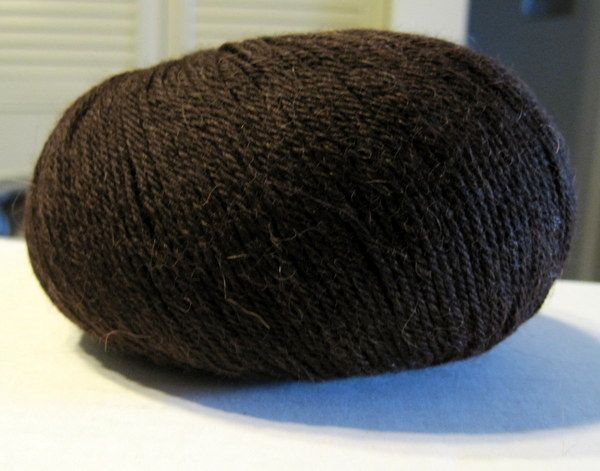 The pattern is the
Swirl Hat
.
There may have been a little something-something for me in the package: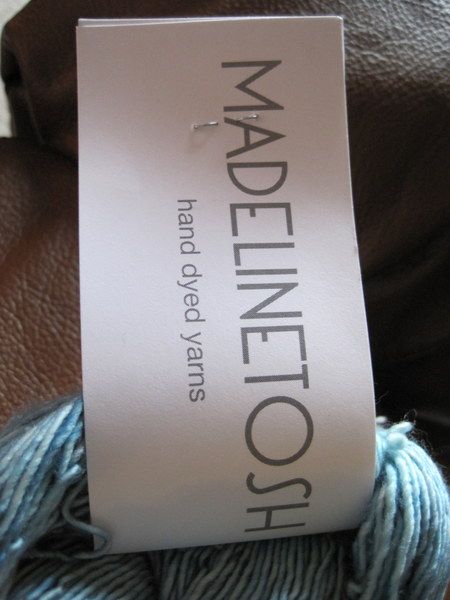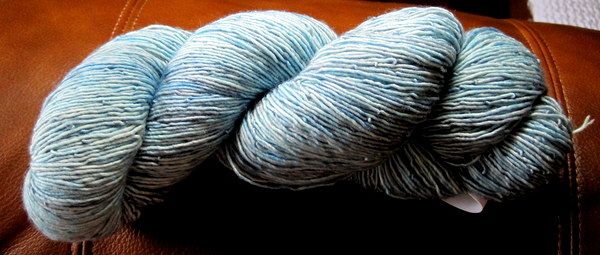 I must go, I have yarn to wind and apparently, a chin to scratch.