It's finally arrived! The bag which I purchased with the generous early birthday funds from a friend and my making up the balance.
It's so beautiful! And so large! It was worth waiting six years to get one of these bad boys...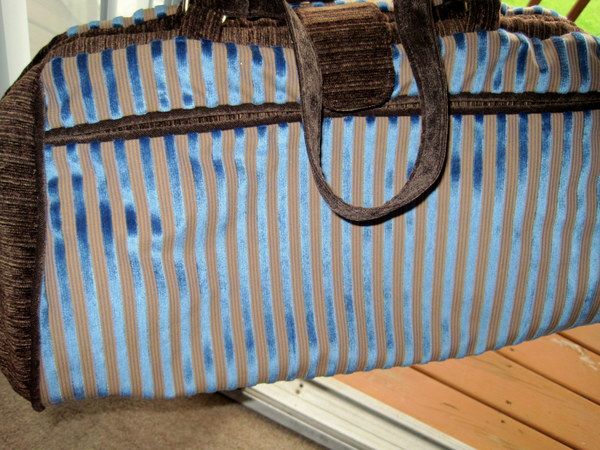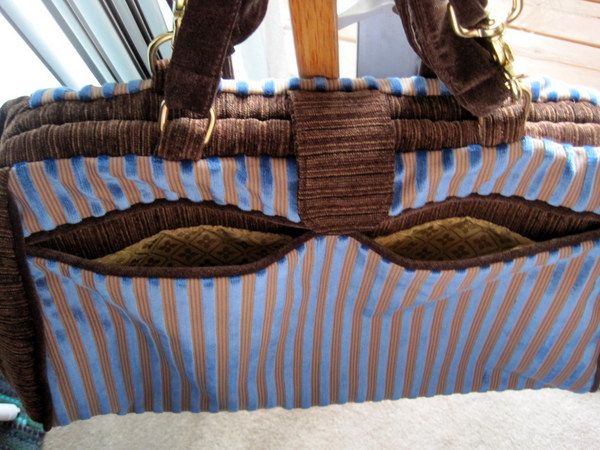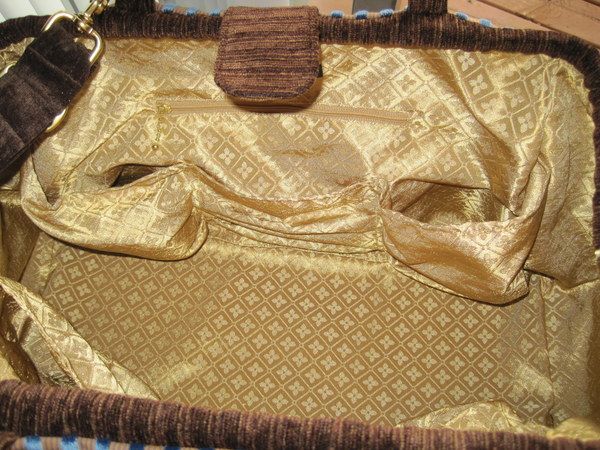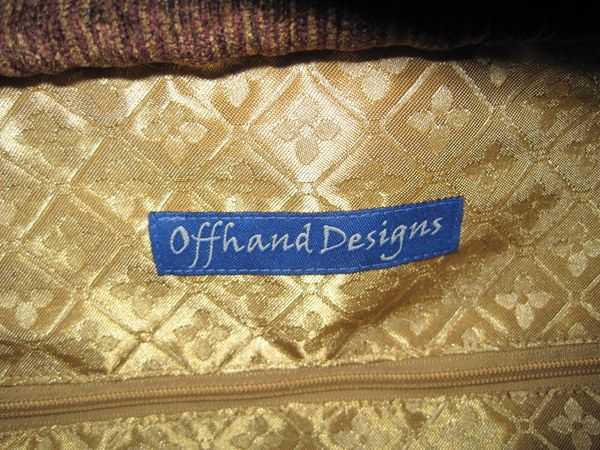 Now I have to figure out what I'm going to put into it!
In case you're looking for a custom, handmade project bag, you can go to Offhand Designs. I bought the
Scottie
version in the "Eleanor."