Here is the line of knitting shame: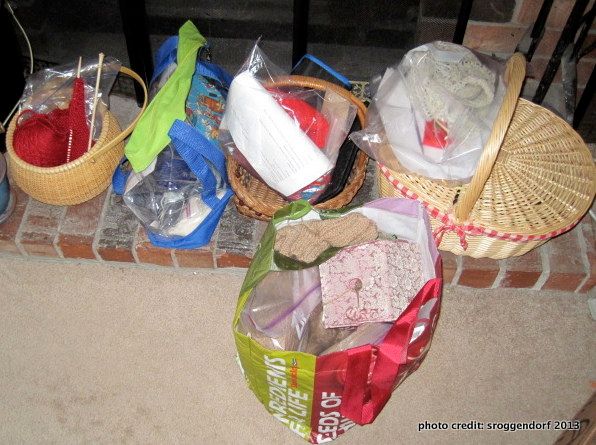 I have so many projects just started to half completed. And the past few weeks have been stupid with the long hours for work and another project I've got going on at home which obviously doesn't include knitting.
The aran wrap: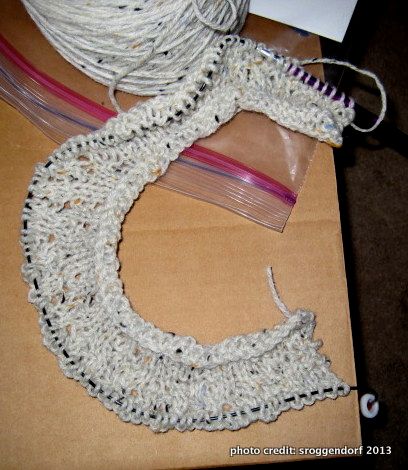 My cashmere hand warmers:
The mittens for a friend, start of mitten 1:
My shrug from local alpaca yarn: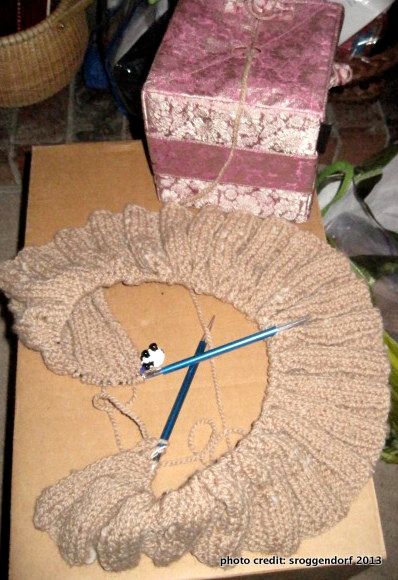 And the replacement scarf for my aunt (the other one frayed into bits and pieces):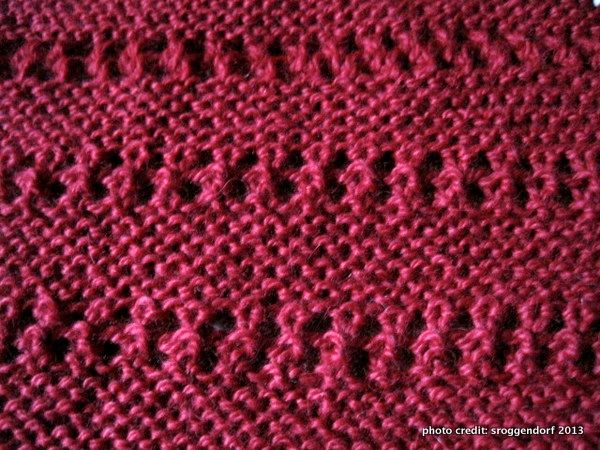 So what does one do when one is faced with so many WIPs? Buy more yarn: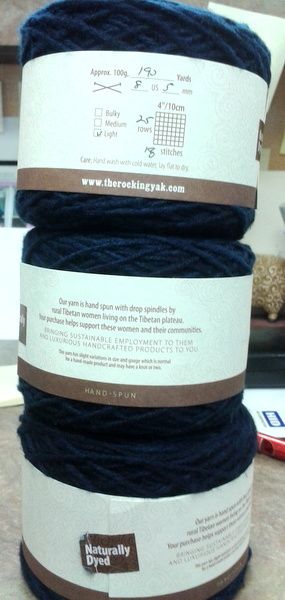 And
plot the next project to start
...
What? How long have you been reading this blog not to have seen that coming?