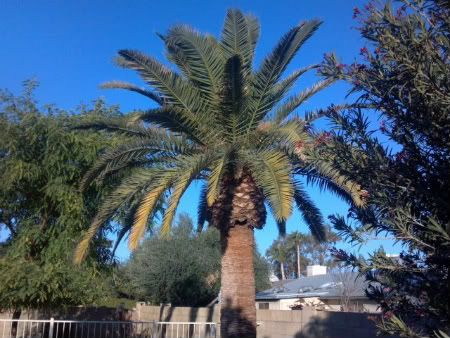 Yes, if you haven't heard by now, I'm moving in a few months for the great southwest of the United States. For personal (good) reasons, for professional (good) reasons.
If I do say so myself, I've been up to my usual expectations of organization in this sort, pitch, give-away, pack, stack effort. Decidedly so, as I've about 75%-80% packed in several rooms now. The studio, however, well...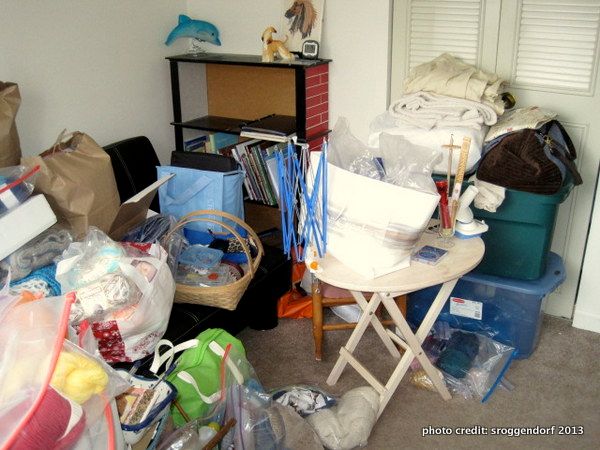 I've been sitting here in the middle of this mess (it was very organized before I started this preliminary work to my adventure) drinking tea for nearly an hour: What to pack now? What to wait to pack until the last few weeks before heading out? What goes with me in my luggage?

Who does mama love more than the others?
There's the gift knitting I know I can complete and send off before I move:
Aran Cable Wrap (Elaine)
Cloisonne (Doreen)
Shark Hat (Rose)
Simple Scarf (Linda)
Iceling Toddler Cardigan (Nathan)
Steelers Hat (Karen)
Dead Fish Hat III (Cathy)
Princess Scarf (Seneca)
There's my projects that can be travel knitting:
Bolero Shrug (mine)
Hot (mine)
Butterfly Stitch Scarf (mine)
I'm going to need a travel companion for
Iris
, so I've got the materials together for
Zombie Monkey
, too.
And I'm not so hopped up on English Breakfast tea that I can't admit that there won't be the desire for "You're not the boss of me, I'm knitting what I want not just what's on that damned list!" project. I may need an intervention to keep me from breaking boxes open and/or purchasing shiny, soft, new project materials.
I already know that my notions, buttons, crochet hooks, and knitting needles are going into the luggage to be with me 24/7. And my more expensive, hand-made knitting bags. And my Ott light. And ball winder and swift. And my block mats.
It's going to be interesting. Meanwhile, Tank isn't all that interested in the chaos:
Oh, this again?
I think you could use an adult beverage, and I could use a marrow bone.
I'll wait here, using my stealth whine powers until you can't take it any longer and give in to my suggestion of hooch and treats.