You always were an amazing person to me, as I told you many times, in your energy and countless items you were busy with in addition to working full-time and having a family.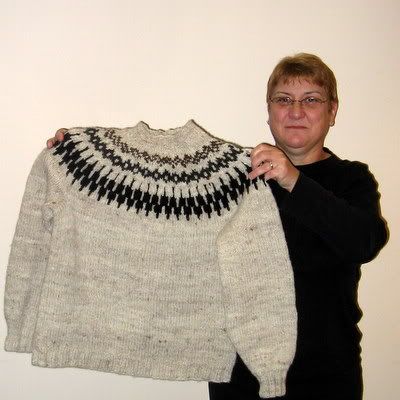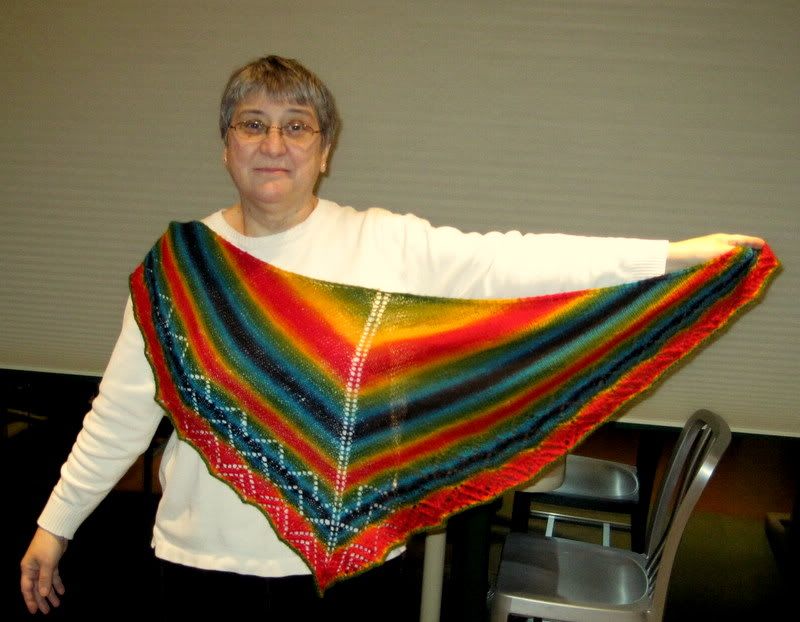 I enjoyed our conversations about your world travels and adventures, the highs and the lows. You would get a bit of sparkle in your eyes when you talked about those travels. This was part of the enjoyment for me as a friend.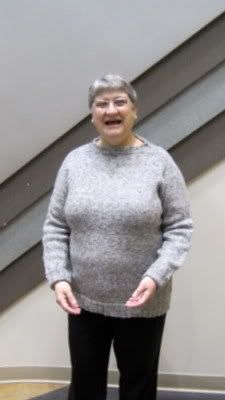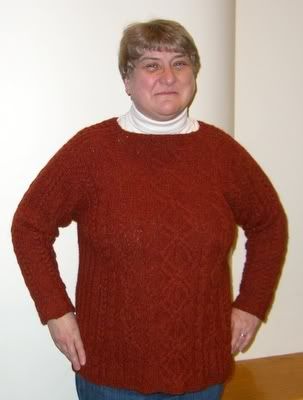 And I appreciated the way you just wouldn't give up. There was always another option that needed to be considered when it seemed all had been exhausted.
Your sense of humor was a delight. We enjoyed some of the same authors and knitting personalities, and I looked forward to getting your perspective on their latest blog entries.
In spite of the curse of lace knitting, you always felt I just hadn't met the right pattern yet. You had such a talent for knitting lace, that I would fall under your optimism and try it. Yet again proving I had no talent for lace knitting, just creative swearing.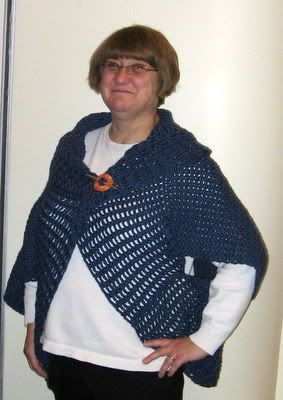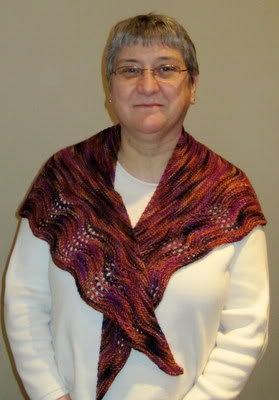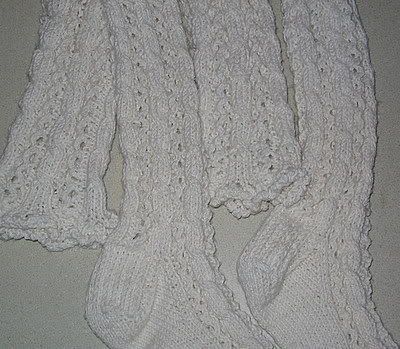 You were tenacious, and you didn't mind me teasing you about it, especially when you refused to believe I would never know the joy of knitting my own socks. You lured me with the socks you knit for me.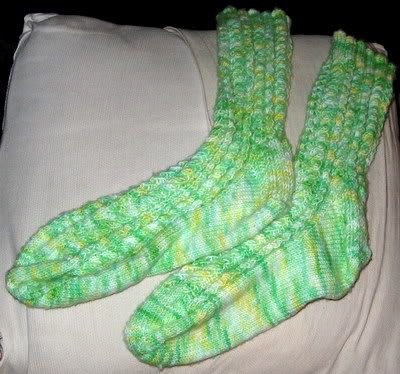 Then pounced with a book that did indeed show me I wasn't as inept at knitting socks as I thought. And you know that every time I knit a pair of socks or wear this wonderful pair, you'll be there right with me.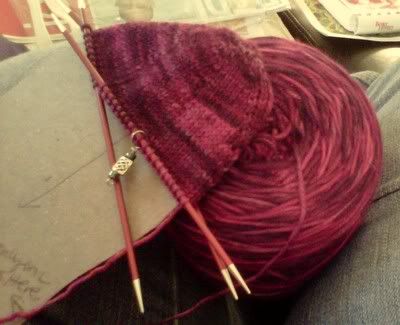 You were a quiet dynamo of talent, grace, wit, humor, kindness, and intelligence. I'm so pleased that you were feeling well enough to host some of the SnB for the holidays this past winter. It was wonderful to sit and chat with you, hear you laugh and see you smile. You were always good at helping create an outing for the QC SnB...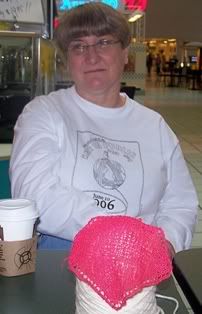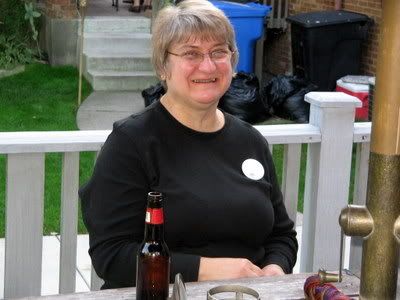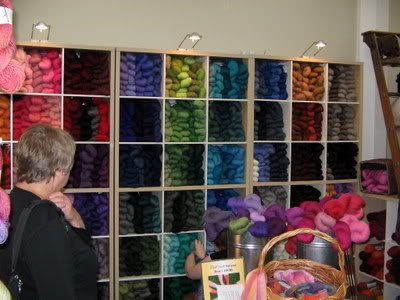 You will be so missed. But rest now, darlin', you've more than earned it.