A friend has a beloved sweater that was in need of some TLC and patching.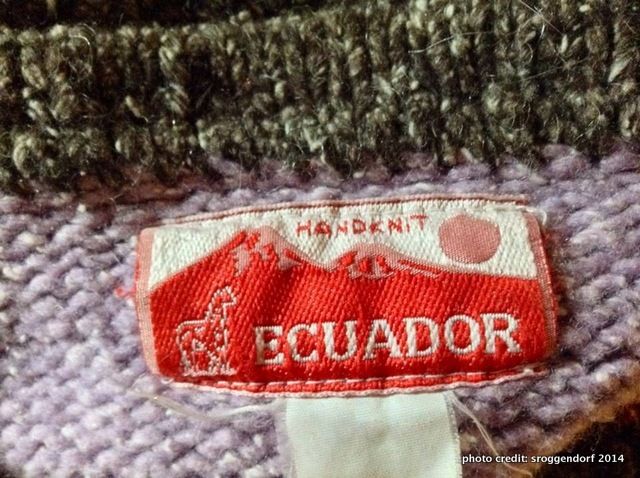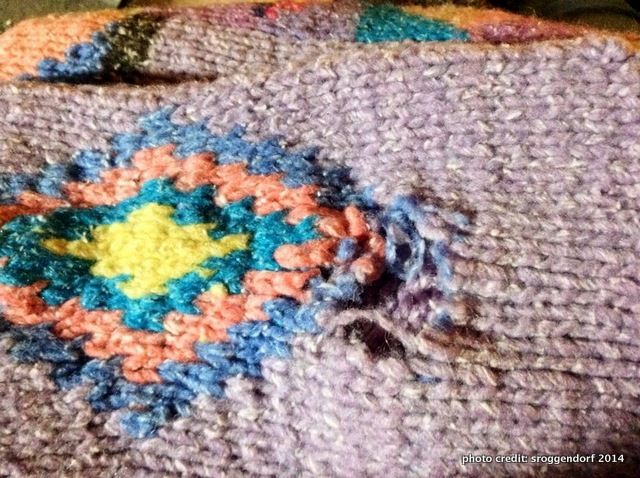 So out came the tools...
It was a challenge. The yarn is hand-spun singles, and quite fragile as it's not a tight spin on the yarn. I ended up having to replace the missing yarn with a wool/linen blend. The rest of the repairs were thankfully minor.