So, I came home from my long weekend in April out West. Two weeks later, I was flying back out with the Child O' Mine for my graduation celebration and her belated birthday gift of a trip to L.A.
There was custom boozy bundt cake:
Breakfast at the West Hollywood Farmers Market:
There was hat shopping: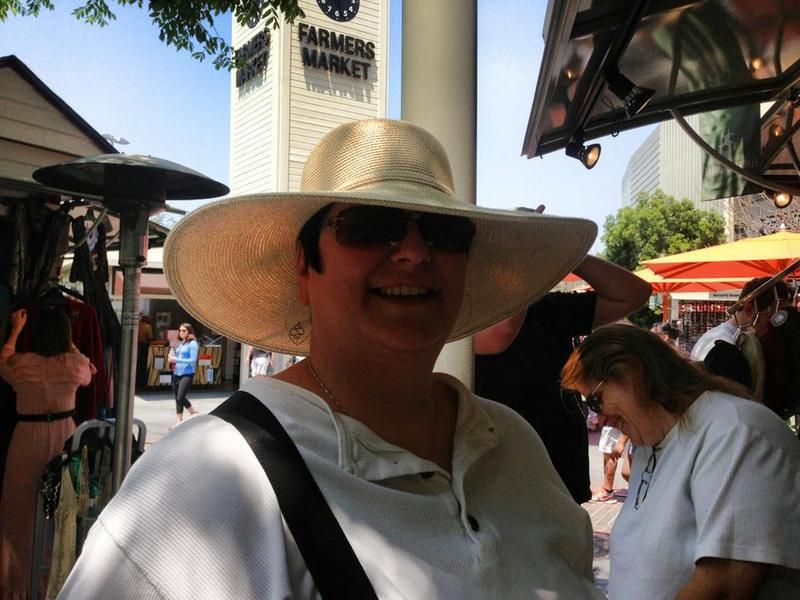 Walks in rose gardens:
Taking in the sights:
There was bonding with nature and wild life:
And stunning vistas: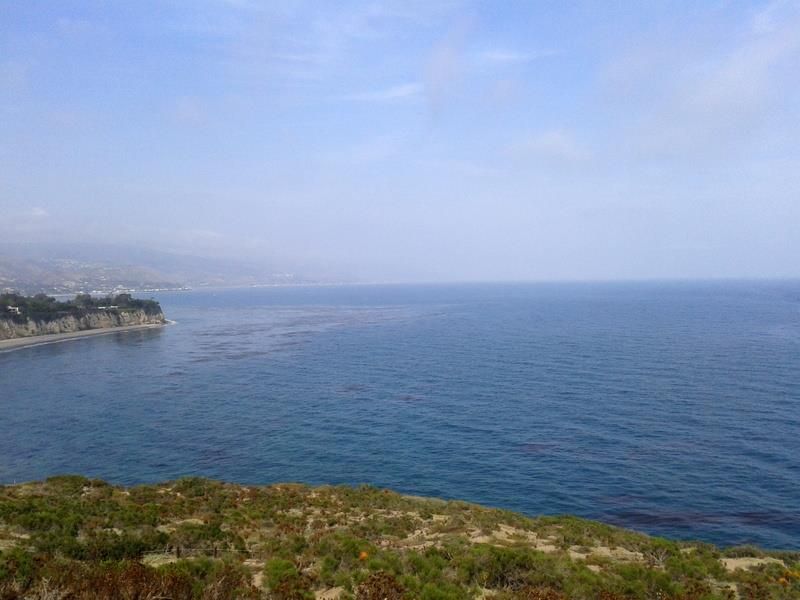 Visits to various beaches: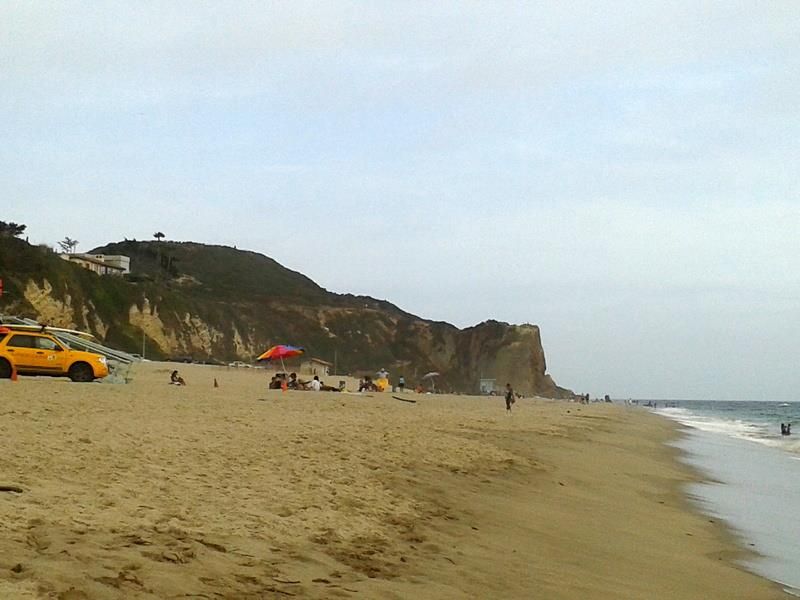 Rides ridden:
Some graduating: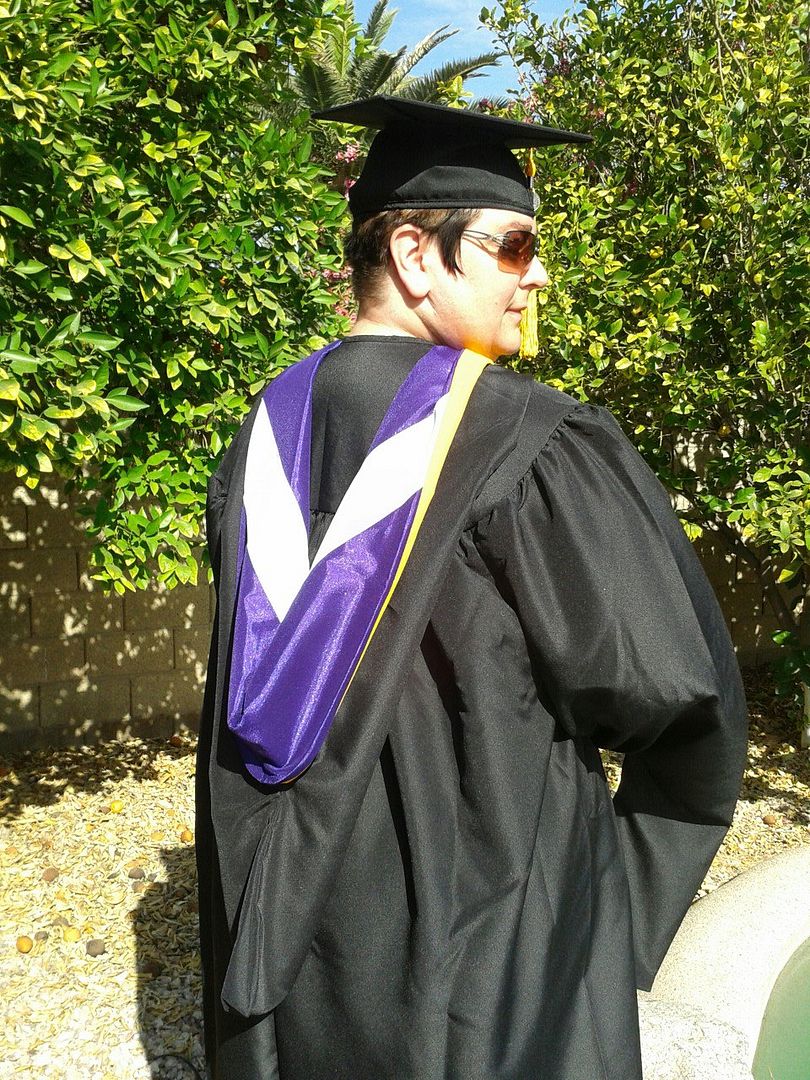 And loads of pool time: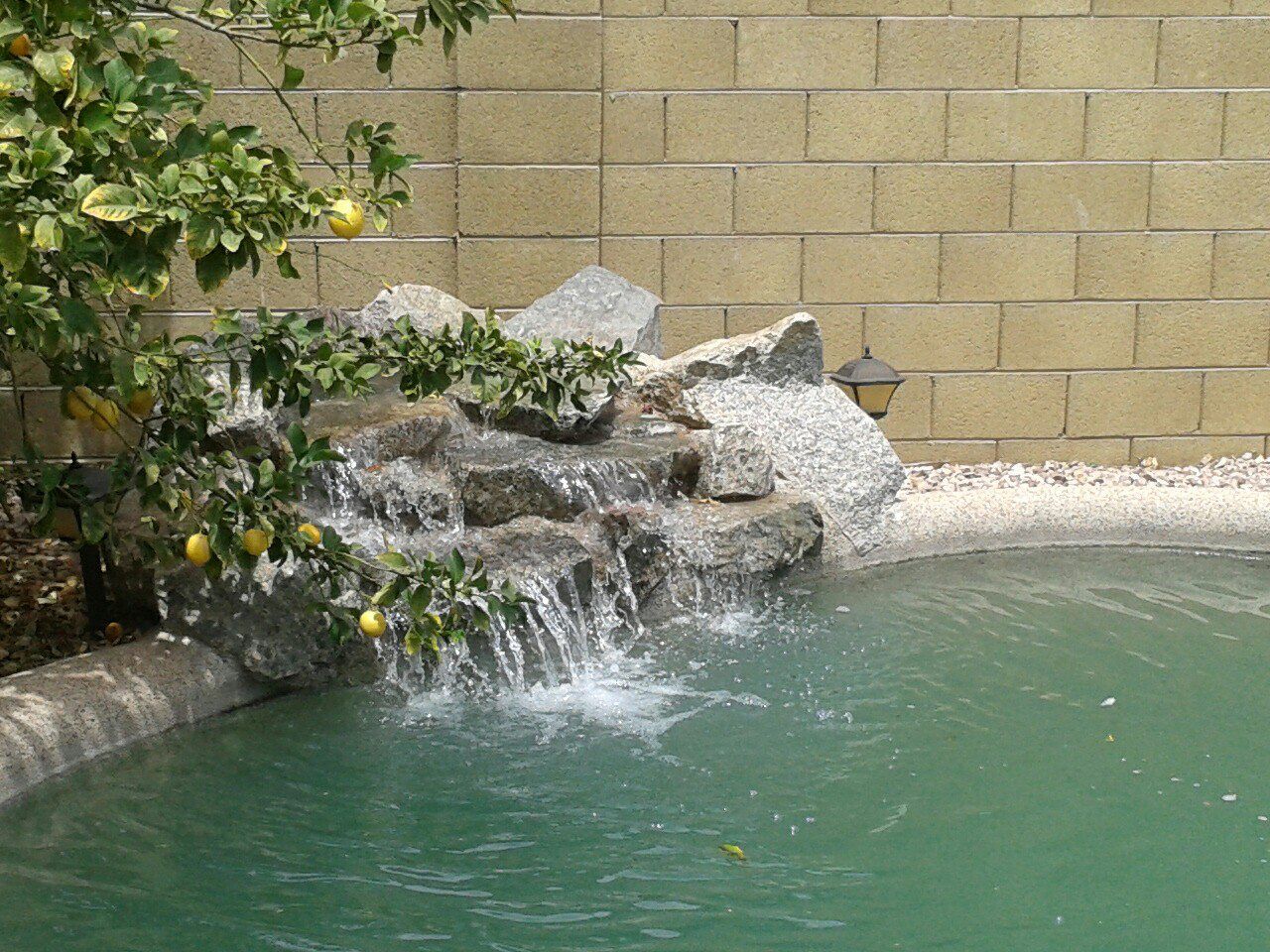 All in all, it was a fabulous time with some of my favorite people!