I *adore* this shrug! However, it took some work, in addition to knitting it up, to get this ready for wearing.
I washed it, then blocked it. The bits of merino wool in the alpaca bloomed to the point it looked like I had a fistfight with a fucking lint trap. Just look at it!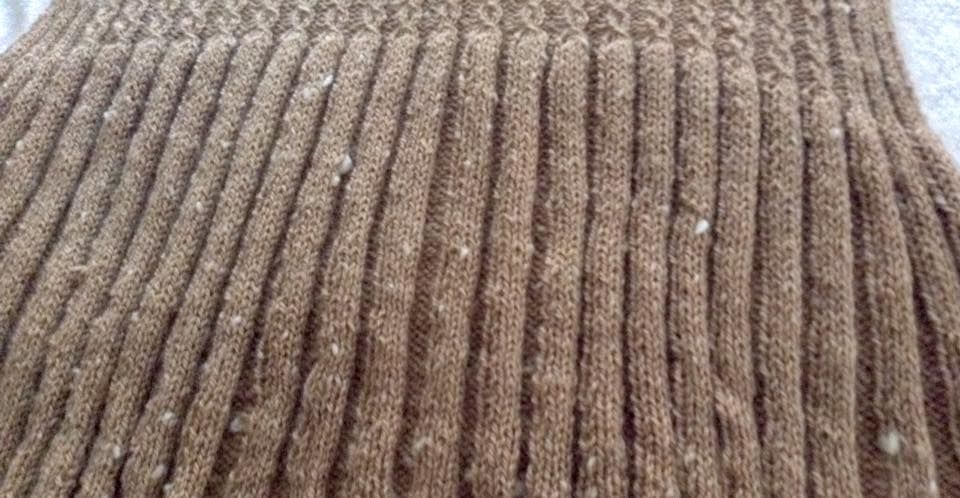 Three hours, one Ott Lite, one pair of needle-nose tweezers, and one pair of razor-sharp embroidery scissors: both sides de-linted (I just made it a word, shut up).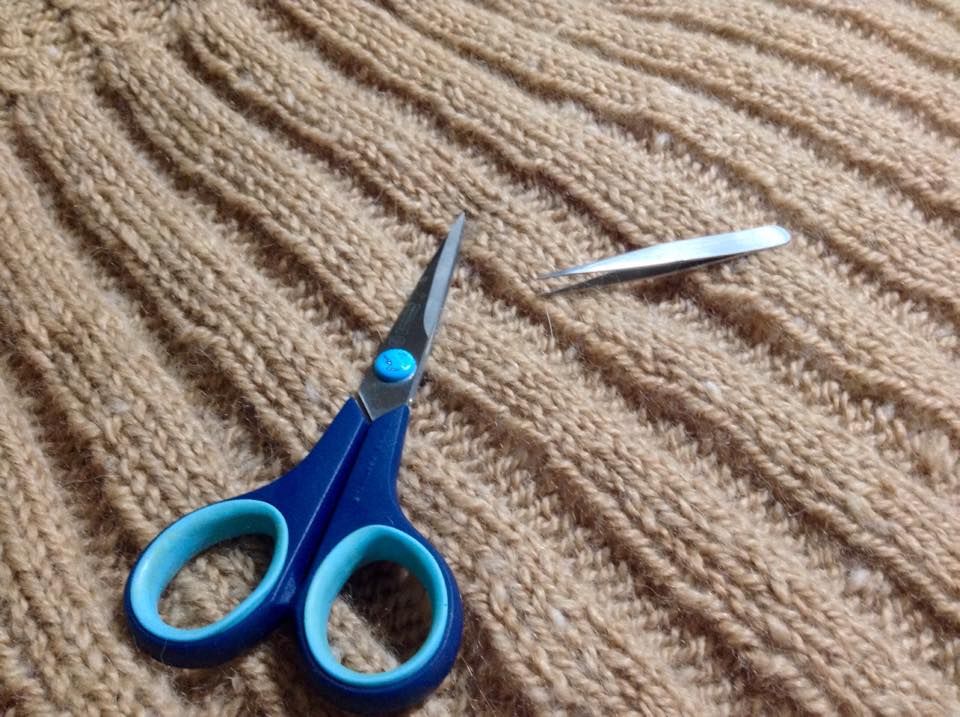 It looked like sheep had been shagging on my bedroom floor:
Then the seaming...
Ta-dah!
* * *
Needle
US 6 - 4.0 mm
US 9 - 5.5 mm
Yarn
Caden's Moon Alpacas
Weight
Worsted / 10 ply (9 wpi)
How much?
10 skeins = 2000.0 yards (1828.8 meters)
Colorway
natural
Purchased at
Knit & Knot in Bettendorf, Iowa