The dishcloths were done and given on Thanksgiving:
Garter stitch and Bee stitch were the only patterns I used for them. I prefer the Bee stitch. And as always, recommend the Lily Sugar 'N Cream cotton yarn over all the other out there. Wears like iron, keeps its colors the longest.
And after the initial rough start with Beauregard, we got on like a house afire! I fucking *love* this hat. It was interesting, although it needed my attention, I enjoyed slinging my yarn and needles around with the pattern. I highly recommend the
Acorn Toque
!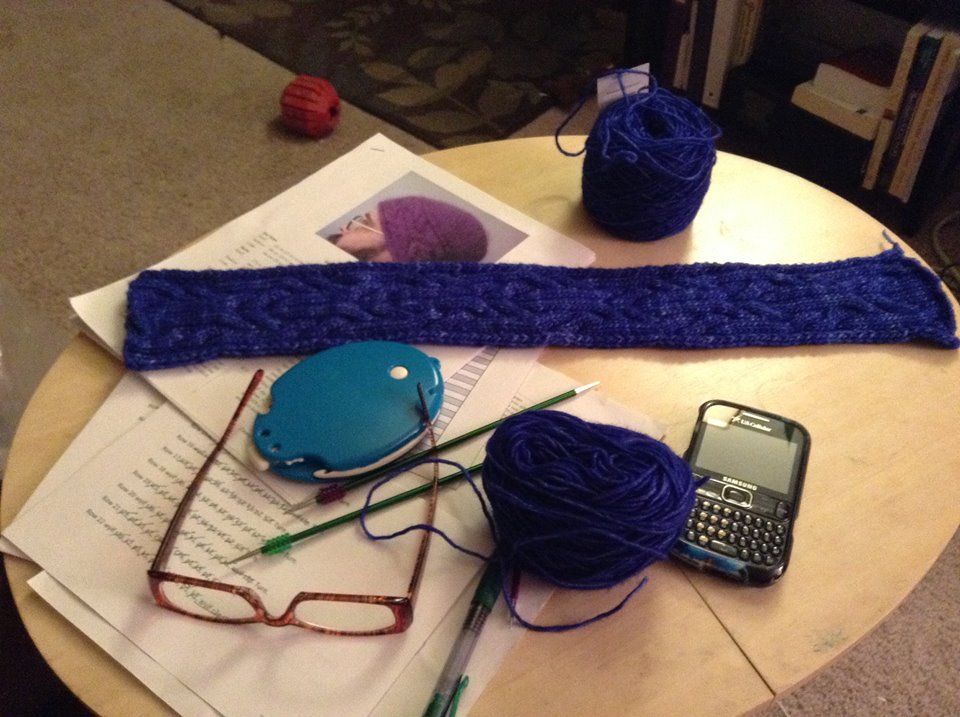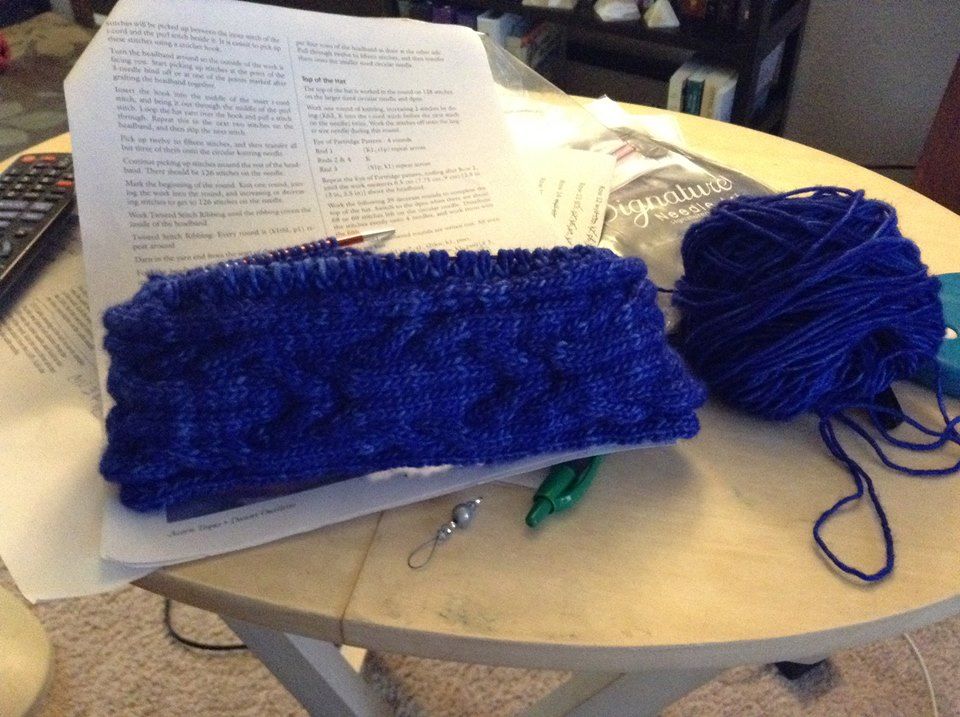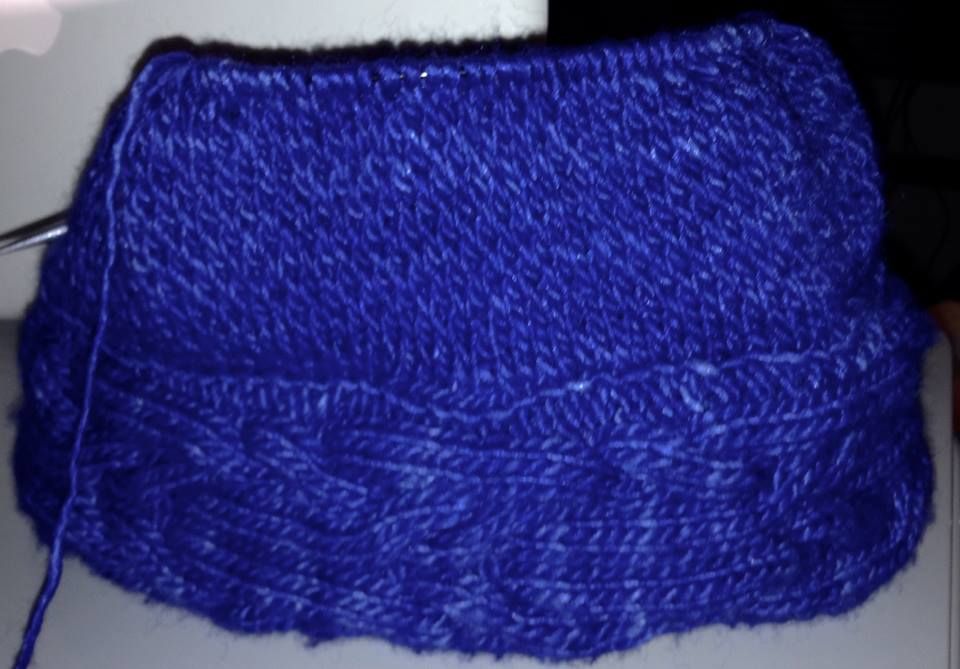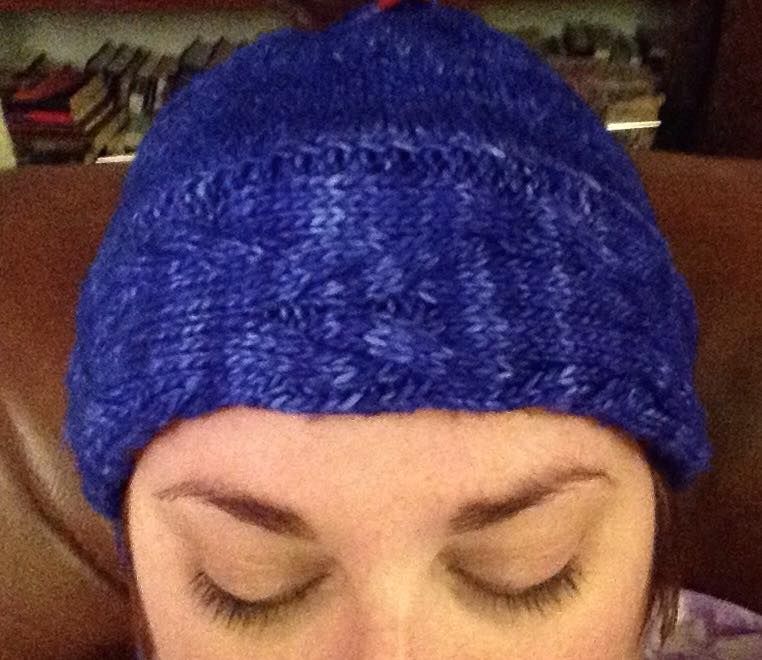 * * *
Down and Dirty Details:
Needle(s)
US 6 - 4.0 mm
US 7 - 4.5 mm
Yarn
Malabrigo Yarn Silky Merino
How much?
1.5 skeins = 225.0 yards (205.7 meters), 75 grams
Colorway
415 Matisse Blue
Purchased at
Knit & Knot in Bettendorf, Iowa
* * *
Now, please excuse me. I've a Christmas gift to finish knitting, and a birthday gift to begin knitting. Then I'm going to knit myself the toque, a pair of socks, and a new scarf.