I'm back from Chicago, and feeling a bit giddy from my recent purchases.
First up, Cascade's Heritage Silk Yarn: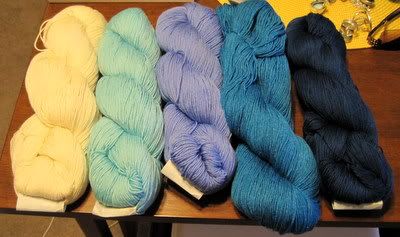 Aren't they gorgeous?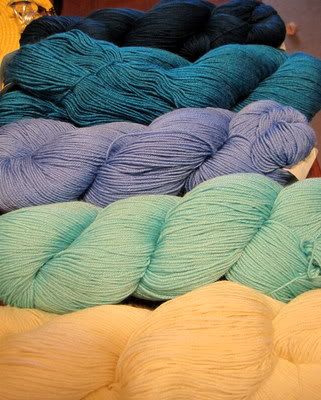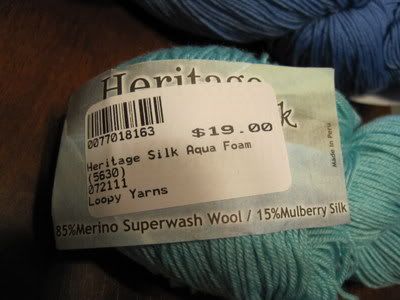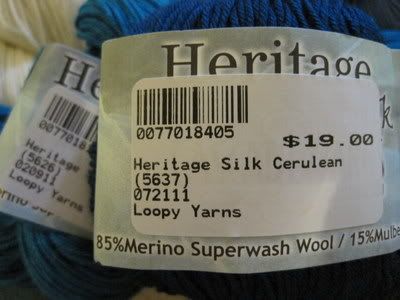 And the project? These I'm going to try to do for myself this fall,
Wintergreen Gloves
:
The women at Loopy Yarns thought the Heritage Silk was perfect for the project. I bought some needles to go with the project I'll be knitting: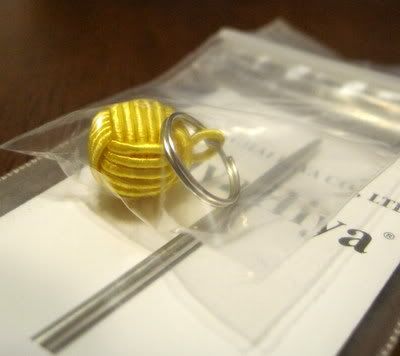 I also fell down in the sock area when I saw this and knew there was no way I was going to wear it on my feet:
A friend asked me to knit him some socks, okay, I'm feeling better about the sock game at this point, so I said, "Sure!" This was the yarn he picked out: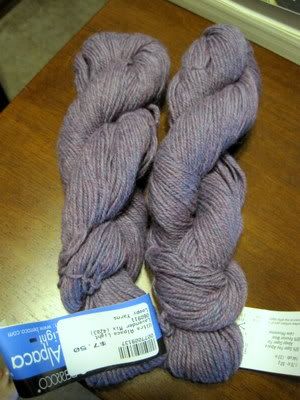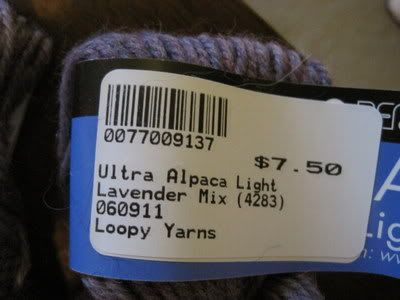 I decided that while he is comfortable enough in stereotypical idea of "manliness" that I had better add some sock yarn to it, to give the socks some shape. So I did a stash dive and came up with this to kit with it: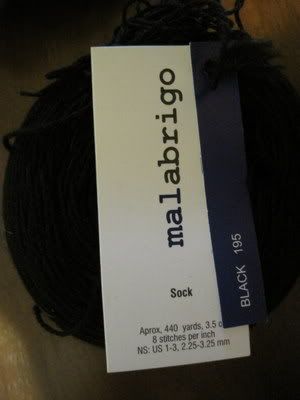 Meanwhile, someone was worn out from playing all weekend with her friend, Xena. This is what Tank did after I finally put away my suitcase: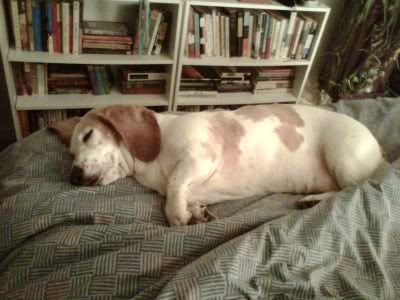 Two hours later I came in to go to sleep, this is what she was doing: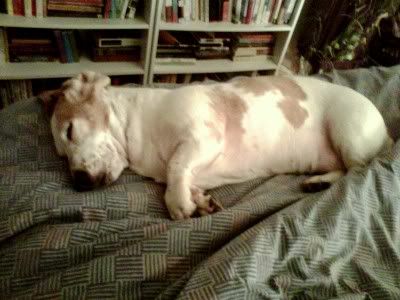 I missed my Tank.