I've begun a new course, Psychopathology and Counseling, which is a fascinating course but I'm going to have be on top of all the reading for it...and watch the lecture videos this time around. Hey, if you had seen the research video, you would have totally fallen asleep, too. And never watched another one.
I'm also at a point with this obsessive hobby that I can't watch something without knitting in hand. I wanted something while watching the psychopathology lecture videos, but interesting enough I wouldn't be starting a UFO pile with it by next week.
Enter the
textured stripes scarf
: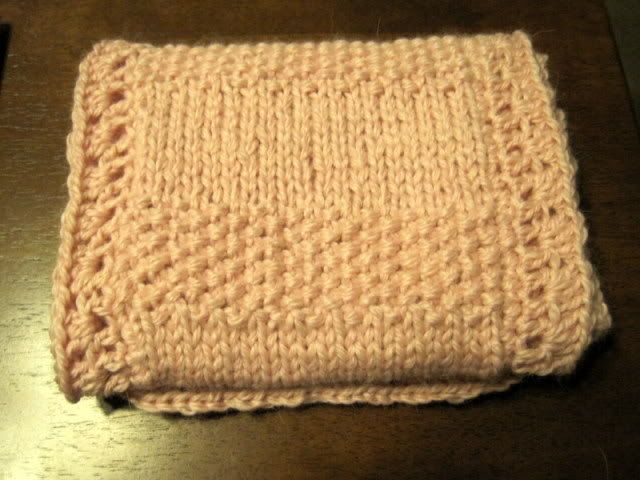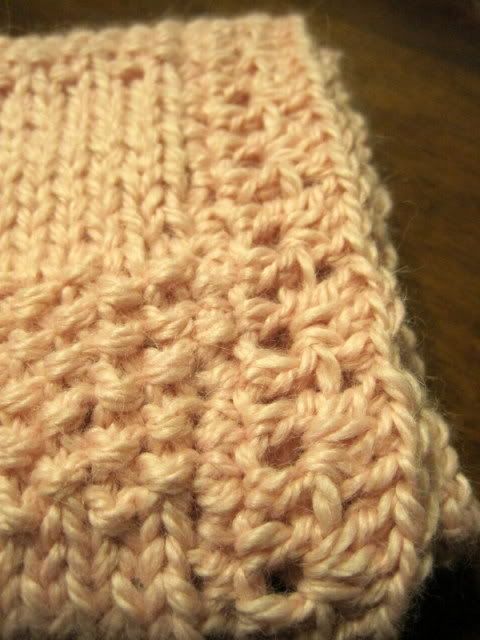 * * * *
The down and dirty details:
Yarn(s): Plymouth Baby Alpaca Worsted (doubled)
Pattern: textured stripes scarf
Purchased: Knit and Knot Yarn Boutique
Needles: size 9 US
Time: for me - 8 hours; for most knitters, 3 hours
* * * *
Two finished objects in three weeks, whew! I'm getting faster!
Time to get working on another scarf for a friend:
Meanwhile, Tank weighs in on the photo session: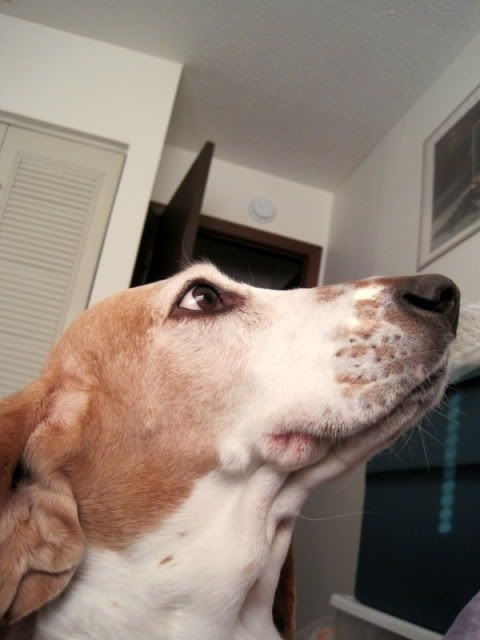 Eh. Wool. Alpaca. Silk. I'm more interested in that cup you had hot chocolate in up there on the shelf...any left?