I have been, honest. I just may have been unduly influenced by a certain Yarn Harlot
on this da
y and perhaps
on this day
.
And
this may have shown up in my email
.
Or this may have ended up on my table at home.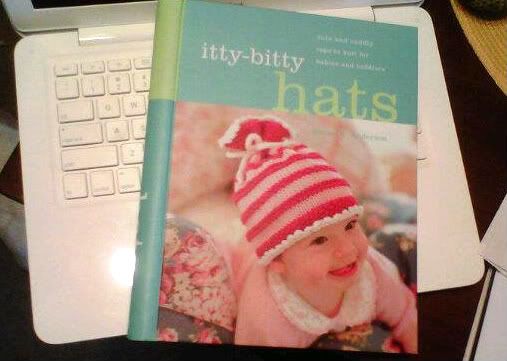 I have to go now. I have
a baby sweater to finish knitting
so I can give it a bath and block it. I have a lunch date with the mommy and the baby girl I'm knitting it for...
I was thinking in the shower - I'm like that, rogue thinking *all over the place* - wouldn't it be awesome if you had special
Eucalan
soap that if you wanted a certain baby sweater that you just adore, to grow into your size while its in the bath? I mean, sure, adult sweaters are cool, but I'm built like a line backer for the Steelers, but a lot less butch. It takes *forever* to knit myself a sweater that isn't made of rope and takes 12 minutes to complete...and looks like ass and/or a bad outfit for an S&M sailor on me.
Hey, it was just a thought, okay?
By the way,
I adore Jenny
. I don't give a damn who knows it.