Here I am again, knitting with pink yarn. For the Child O' Mine. Damn pink yarn. Again. I must like the kid a bit.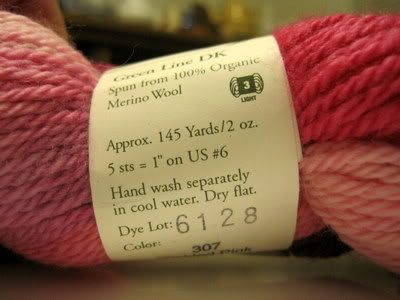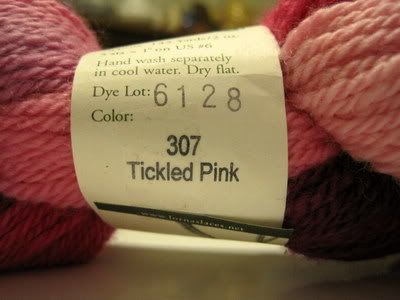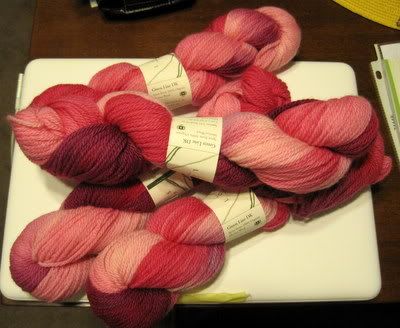 I wanted some easy pattern/texture knitting:
Cast on odd amount of stitches
Row 1 - K1, S1
Row 2 - K all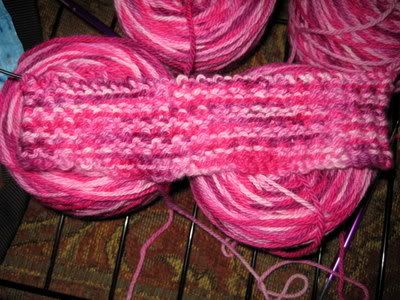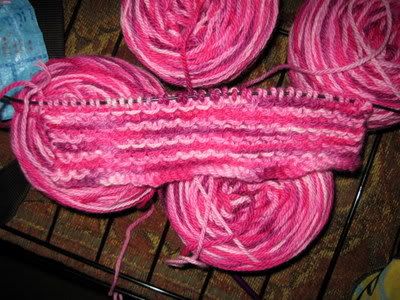 I sent photos to the CoM via text. Her reply: "Best. Mommy. Evah."
Yeah, damn straight.