However you may be celebrating the holidays, I hope you all have as much love, laughter, and fun as Tank and I did today.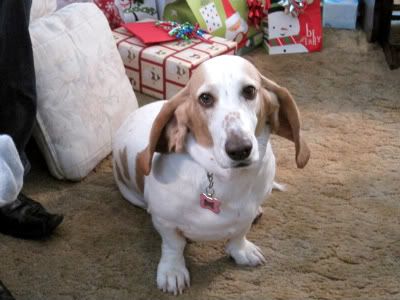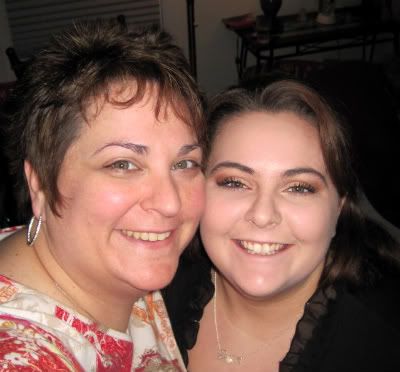 We had a full house at the Gran's today. Tank was adored by all, as usual, and I got to see my beautiful girl.
And now, time for a rest...