Okay, really only Day 5, but it feels like I've had this for a year so far...
The Damn Socks have a home, one way or another, and will not face extinction by frogging or endurance-smoldering in the fireplace.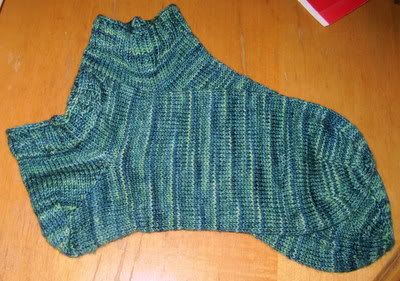 Now up are the fingerless mitts that I'm knitting based on that pattern I told you about in December.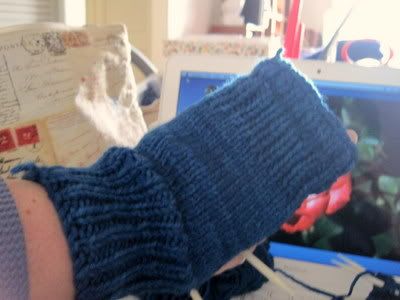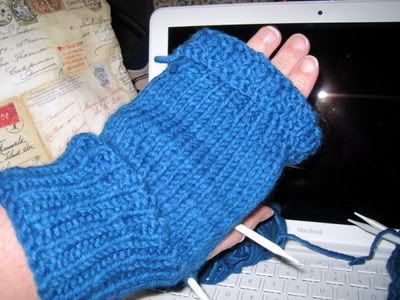 Now off to take that nap I was jonesing for earlier today.