Things were going so well at first: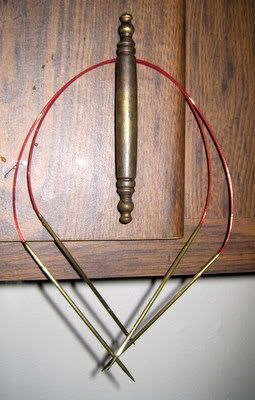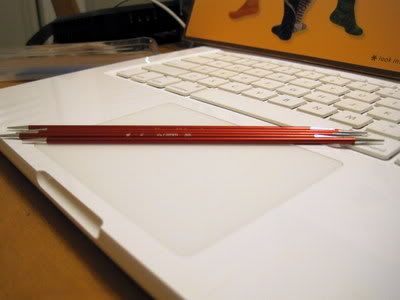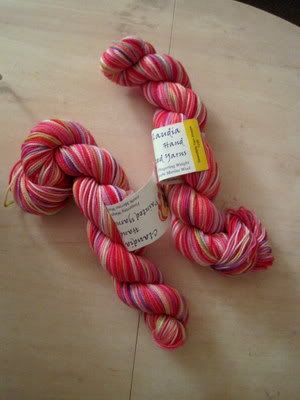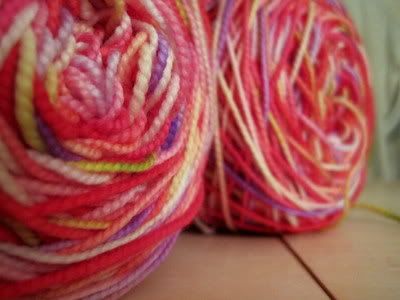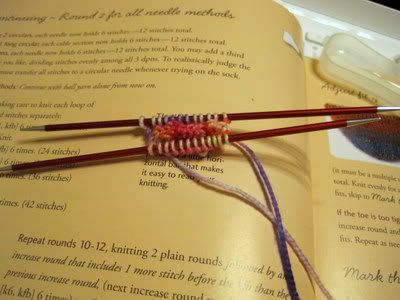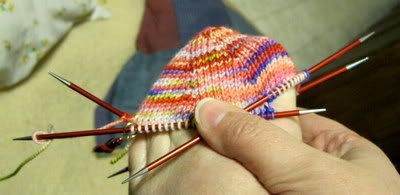 Then I got to the part where you figure out if the amount of stitches were either too loose or tight. No problem. Too loose, so I need to frog back to the increase prior to the one I left off and then do plain knitting from there.
I tinked back, slowly, and the next thing I know, we've got this mess and my numbers keep changing with each count:
I believe my exact phrasing was: Oh
fuck
this!
I frogged the rest of it and threw the whole mess on the table and went to bed with a headache.
I don't even want to look at it this weekend, let alone try it again.